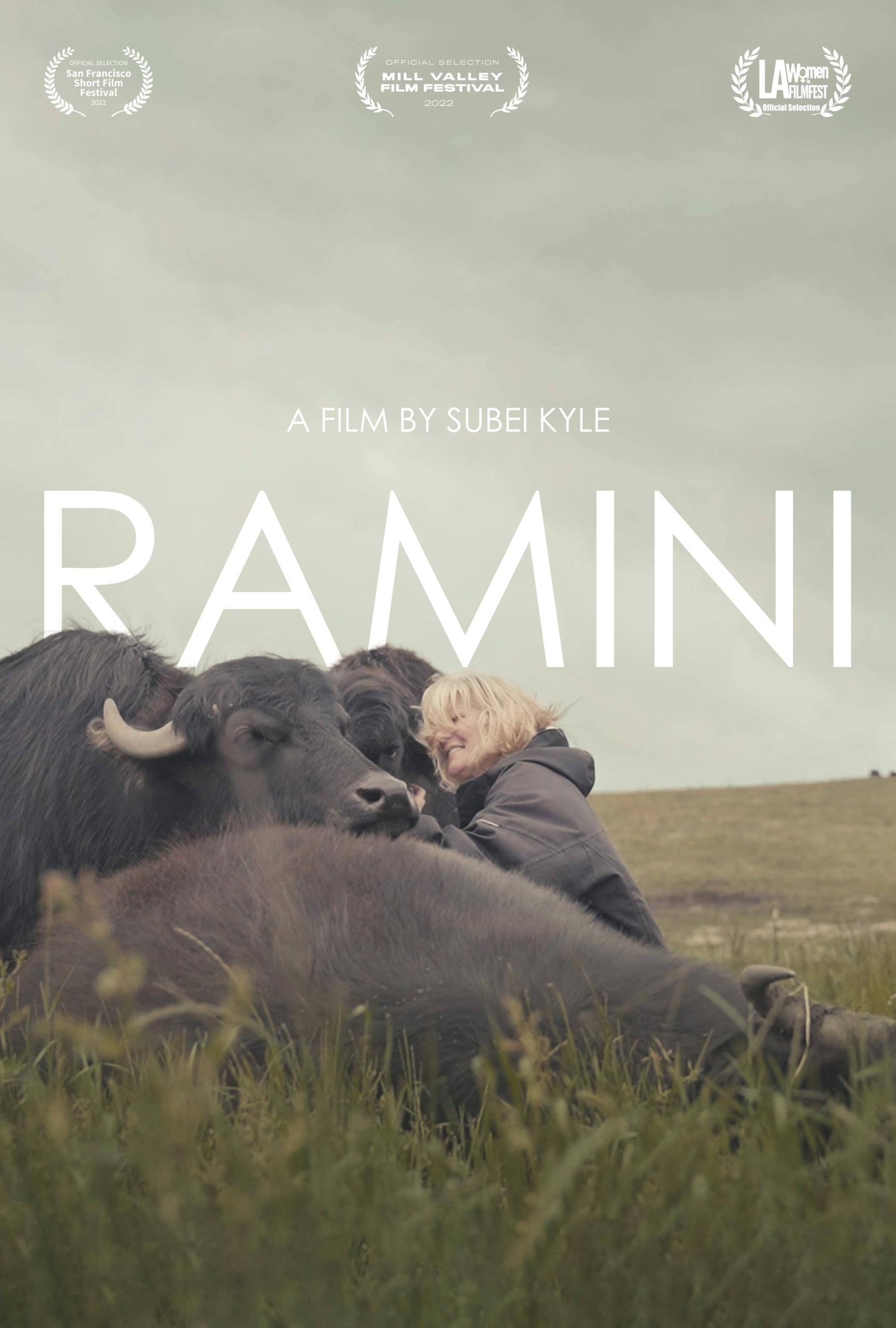 Celebrate with Audrey and her herd of rockstar buffalo the end of an era and the beginning of our new chapter.
Join us for a sunset to moonrise tour.
Meet Audrey, the herd, dine, pet our newest babies
The 2022 calves have finally arrived and they are adorable
AND
As the sun sets and the moon rises grab some popcorn, pull up your hay bale, wrap your self in a blanket and watch our documentary on a big screen where it was filmed. We will have a special cameo of the filmmaker Subei with us as well.